Welcome
Upcoming Virtual Tastings
Next Virtual Tasting Friday, May 21 2:30pm PST
Pinot Noir Comparison Carneros vs. Russian River



Order Wine Online!
Like many other small businesses, the recent forced closure has had an immediate impact on our business and sales. If you would like to help us out during these trying times the best thing you can do is order our wines online. You can join any of our virtual tastings and experience the fun by purchasing an accompanying tasting pack. For any help with online orders or any other questions please email matt@augustbriggswinery.com.






Taste along with videos from owner Matt Gacso
2018 Leveroni Vineyard Carneros Chardonnay
This wine comes from the great Leveroni vineyard located on the Sonoma County side of Carneros, just south of the town of Sonoma. This marks the 23rd year from which we have made wine from this acclaimed vineyard. The 2018 was characterized by being early; early bud break, early flowering, early veraison and early harvest. This wine has a light golden color and effuses aromas of poached pear, lemon zest, vanilla bean and apple. Medium-bodied, it completely coats the palate with satiny textured tropical and fresh citrus fruits, featuring hints of mineral accents and a long, uplifting finish. Perfect for pairing with any dish that plays off fruit flavors, like mahi mahi with pineapple-jalapeno salsa. Yum!
Vintage:2018
Wine Type:White
Cases Produced:500
Varietal:Chardonnay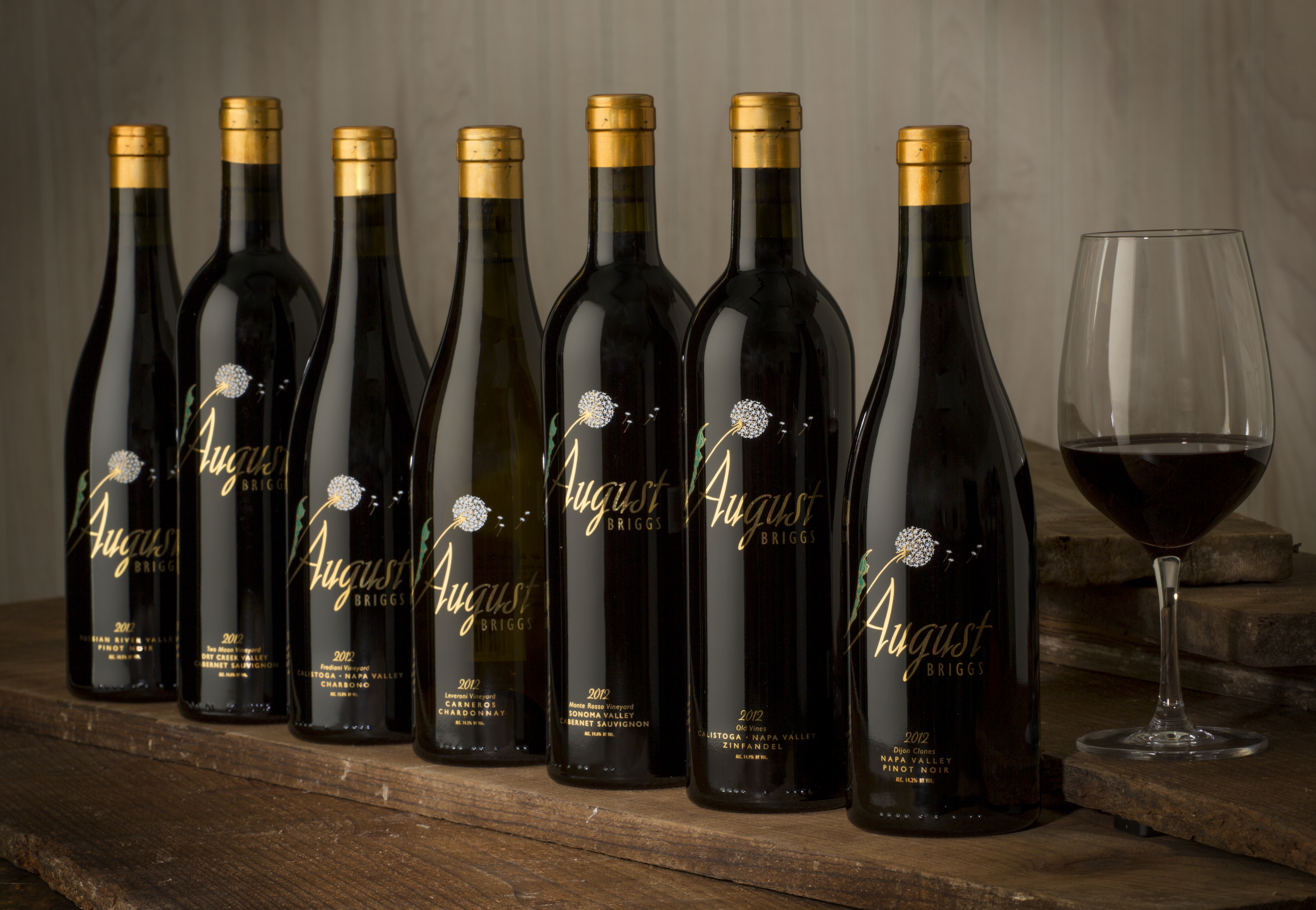 Sign up for our newsletter to keep up date with all the happenings at August Briggs – from special offers, to thank you events to latest happenings in the vineyard and winery.
Newsletter subscribers may from time to time receive special offers from August Briggs Winery. Subscribers may opt out of this service or cancel their newsletter subscription at anytime. We use your contact information only to serve you; we do not sell or share your contact information with outside parties except those involved in the shipment of wine to you..
---